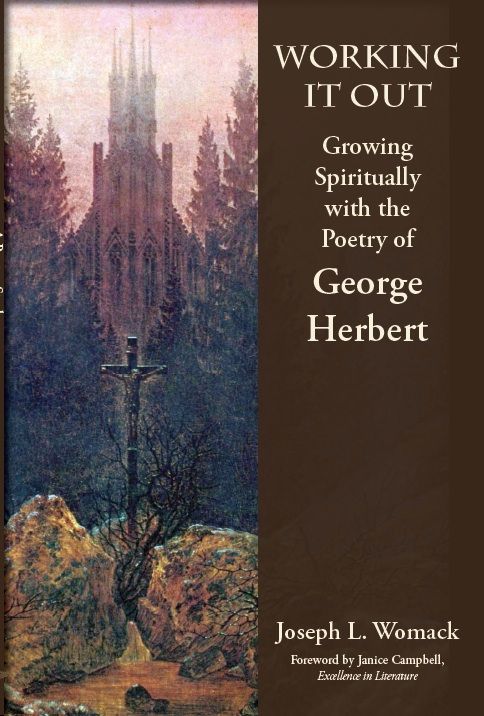 I had the privilege to review Working It Out: Growing Spiritually with the Poetry of George Herbert written by Joseph L. Womack and available for puchase at Everyday Education. Although I'm not a big fan of poetry, I was intrigued when it was written primarily as a devotional.
This is a one year study/devotional that takes you through 51 works of the great 17th-century Christian poet, George Herbert.
In Working it Out we see for each poem:
1. The Big Picture: a general idea of what the poem is about.
2. The Parts of the Picture: a stanza-by-stanza explanation of the poem.
3. The Parts of the Picture Come Together: a look at the movement of thought through the poem.
4. Reflections: questions for personal meditation.
5. Scriptures for further reflection.
I have enjoyed studying these poems. I did roughly one a week. There are 51 poems and as mentioned, it's designed to be a year long study. You can put as much time and effort into that you would like. The more effort, the more you learn...as with everything.
The idea of the study is to read through the poem (several times would be good), and then after each poem is 1. The Big Picture, 2. The Parts of the Picture, 3. The Parts of the Picture Come Together, 4. Reflections, and 5. Scripture references for further reflection. You can do these all in one day, or as I did you can divide these steps up throughout your week, even doing one a day during your quiet time.
Here is a list of how the poems are divided (themes)...
Looking Back, Moving Forward

Letting Go

Confession

Grace

Separation

Petition

Praise

Depending on God

Grief

Prayer

Special Blessing on the Church

More Insights (on things like Rebellion, Anxiety, the Bible, etc.)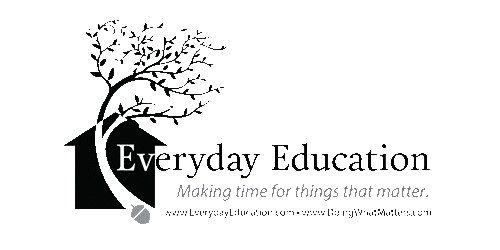 To sum up my thoughts, I enjoyed the devotional and reading through the poems. If you're like me when you read poetry and your response is "huh?", this would be a beneficial devotional. As much as I would love to be just like Anne (of Green Gables) and memorize long poems and be able to quote them verbatim from a stage while dressed in a beautiful dress with puffy sleeves, in all reality, it's just not going to happen. So, this is probably as close as I'll get. :) I've gone through several of the chapters, and enjoyed learning more about the poems. I don't know that I will continue through the book, but for someone who is interested in studying poetry this would be a fantastic help.
Interested in reading a sample? Click here.
Social Media:
Pinterest
Facebook
Facebook Page
LinkedIn
Google+
Twitter
For more crew reviews...